Thinking about buying or selling your home? Currently in the market? This guide is for you!
Remember this… it's okay to stop your agent and ask "wait… what does that mean?" That's what I'm here for. Buying or selling a house is a huge commitment and likely the biggest purchase you'll make. If you've never been through the process or if it has been a few years, it can be a bit overwhelming. Having a solid home buying/ selling vocabulary will help you organize the process, from start to sold. Here's my list of essential real estate terms every home buyer and seller should know: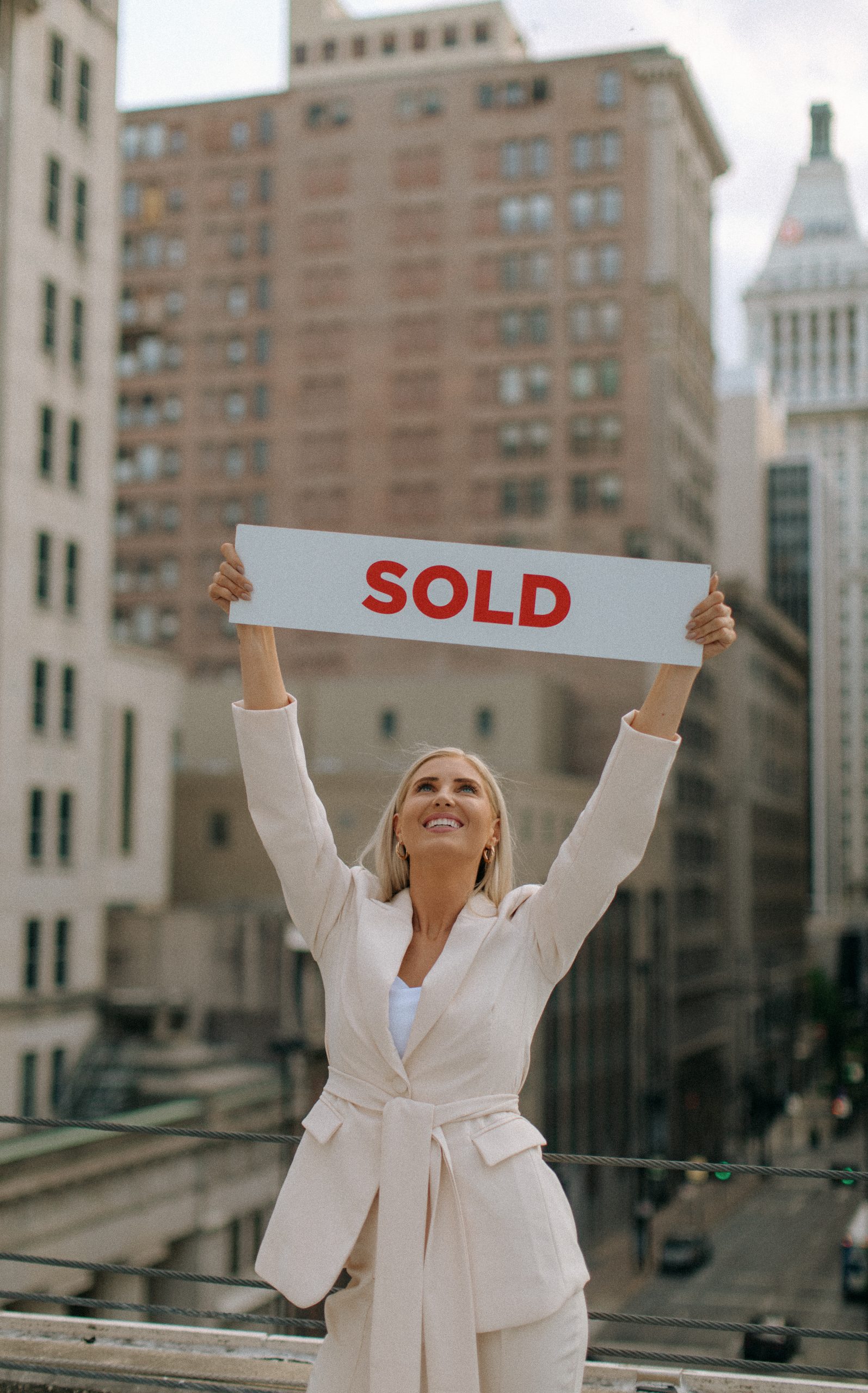 MLS: (also known as the Multiple Listing Service): An online database that is only offered to real estate brokers/ agents to search for and list properties. The MLS allows me to set up exclusive client portals. My clients receive an email the moment a home that matches their criteria hits the market, even before it reaches sites like Zillow or Realtor! As a seller, when I list your home on the MLS, your listing will automatically get sent to thousands of potential buyers.
Comps:
 Short for "comparable sales." Comps are recently sold homes similar to yours (or the home you may be purchasing) in location, size, condition, and features. You and your agent will use comps to help price your home (or to come up with a reasonable price when writing an offer). Curious of what your current home may be worth? 
Click here to get a preliminary estimate, in under two minutes
.
Contingent:A word meaning "dependent on." In real estate, it means the seller has accepted an offer, but some additional conditions must be met. The most common contingencies include inspection, financing, appraisal, title, and home sale.
Earnest Money (also known as a "good faith" deposit):The money a buyer puts down when they are serious about purchasing your home. The higher the earnest money, typically, the greater the interest. I always encourage my buyers to write a minimum 1% of the purchase price, although every scenario varies. The funds remain in escrow until closing and are likely applied your closing costs. Alternatively, you can receive your earnest money back after closing.
Escrow:A third-party account that holds funds like earnest money, property taxes, and insurance during a real estate transaction.
Counter Offer: Counter offers become part of the home buying and selling process after buyers make an offer on a house. Sellers can change the offer to fit their wants. A counter offer is made in response to the original offer and completely voids it. This means that the original offer can no longer be accepted.
Addendum: An additional document that gets added to the purchase and sale agreement. This document will include any additional information or requests that the buyer or seller did not put into the original agreement. The addendum has the ability to override the original terms of the agreement. Items in the addendum could reflect a change in the agreed-upon price, what is included in the sale, repairs that must be made before closing, or any other agreed-upon requests.
Escalation clause: A tool used by buyers to outbid competitors for a property. In the contract submitted by the buyer to the seller, the buyer states they will increase their offer by a certain amount if the seller receives offers higher than theirs.
Pending: Pending means the house has an agreed upon executed contract between the buyer and seller. A home will be marked as "pending" until closing day. I have had clients ask "can we still tour or offer on a home that's pending?" It is up to the sellers. At this point, some sellers don't see the point in continuing to accept additional offers, but some may allow backup offers. It is still technically possible for the sale to fall apart, so I think it's smart to have a backup offer in place.
Closing Costs: Fees and expenses that buyers and sellers must pay on closing day. The rule of thumb is that total closing costs will amount to 3 – 6% of the home's total purchase price, although this can vary depending on local property taxes, insurance costs and other factors. Typically, the buyers pay the closing costs but sellers will sometimes agree to make some concessions toward closing costs. Tip- closing costs and down payment are two different things. Don't mix them up!
Home warranty:
 A policy that will repair or replace major components such as HVAC, plumbing, and electrical, as well as appliances such as stoves and refrigerators, for an annual premium that you pay upfront. As a seller, you can offer a home warranty to make your home more desirable to prospective buyers. A home with a warranty is more likely to sell quickly as the home warranty protection gives the buyer more confidence and peace of mind with their purchase. As a buyer, you can request the sellers to purchase a warranty for you or you can purchase it on your own. It's not required. If you need more information about home warranties, 
contact me
. I will put you in touch with the local contact for home warranties.
Interest Rate Lock:
 An agreement between borrower and lender allowing the borrower to keep a certain interest for a specified amount of time before closing. This is nice to have while you're in the process of home shopping. I have connections to amazing rate lock programs. 
Please ask me about my preferred lenders.
Staging:The process of making your home appealing to potential buyers by decluttering, rearranging furniture, or bringing in different furniture and decor. You can stage your home yourself or I can help you hire a professional stager. I also have a few staging items I bring myself, to spice up your home before pictures/ showings. 
Bonus Round… 
HWHD: 
Home with Hannah Downs. Thinking of buying or selling and want to hear more about comps, staging, or any other parts in the process? 
Reach out to HWHD!
At HWHD, my goal is to make sure each and every client is set up for sucess and well informed. I promise to make the buying or selling process as seamless as possible by educating you from start to finish.