Get ready for game day, Cincinnati Style! For the first time in over 30 years, the Cincinnati Bengals are playing in the Super Bowl! Who Dey! 
As a Cincinnati Native, I am beyond excited for our city and this game. In honor of the big game, I've put together a list of Super Bowl snacks. Get rowdy and get hungry!
Rise and Show Your Stripes: Bengals Breakfast Treats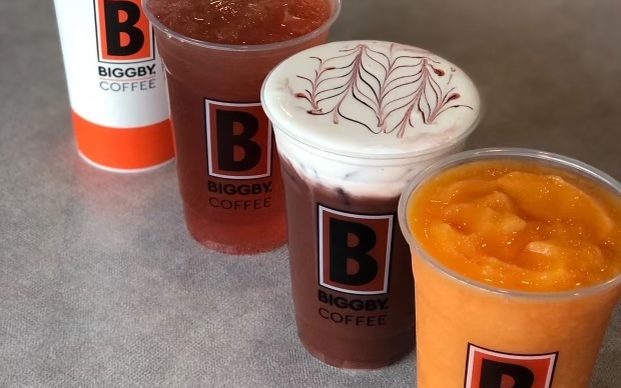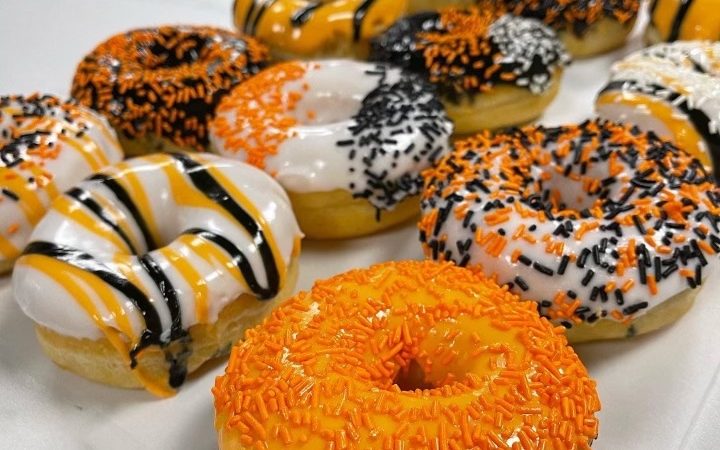 Keep it Queen City with Meaty Mains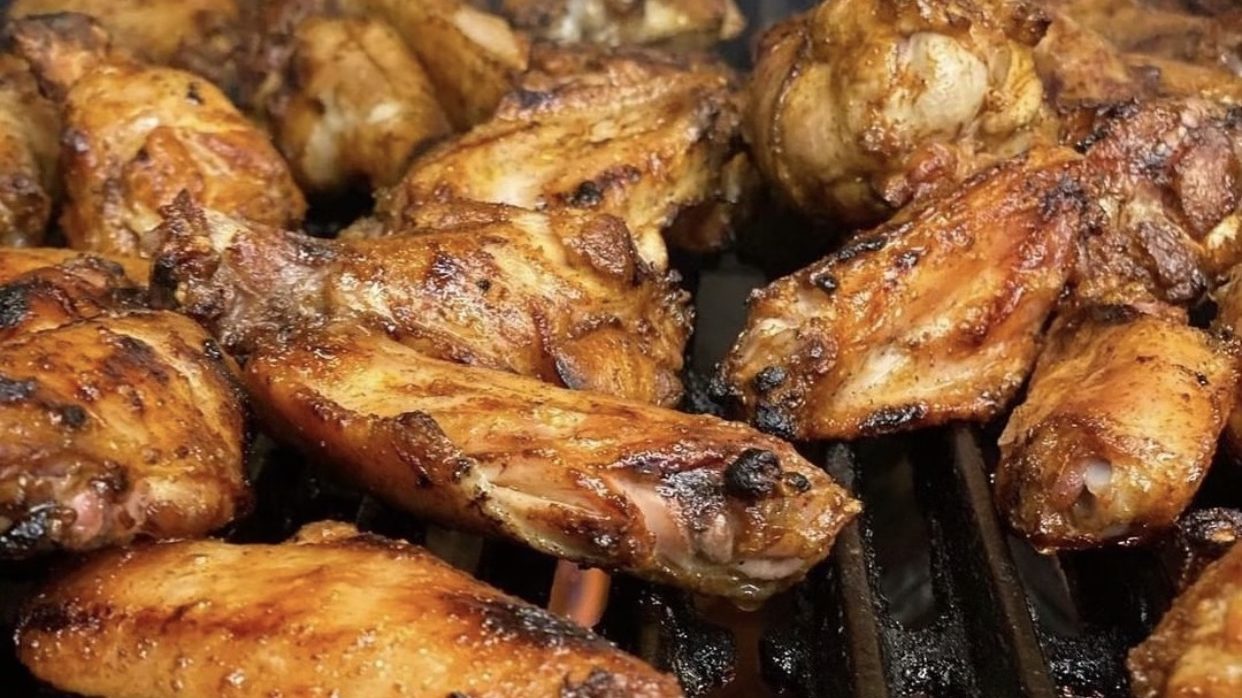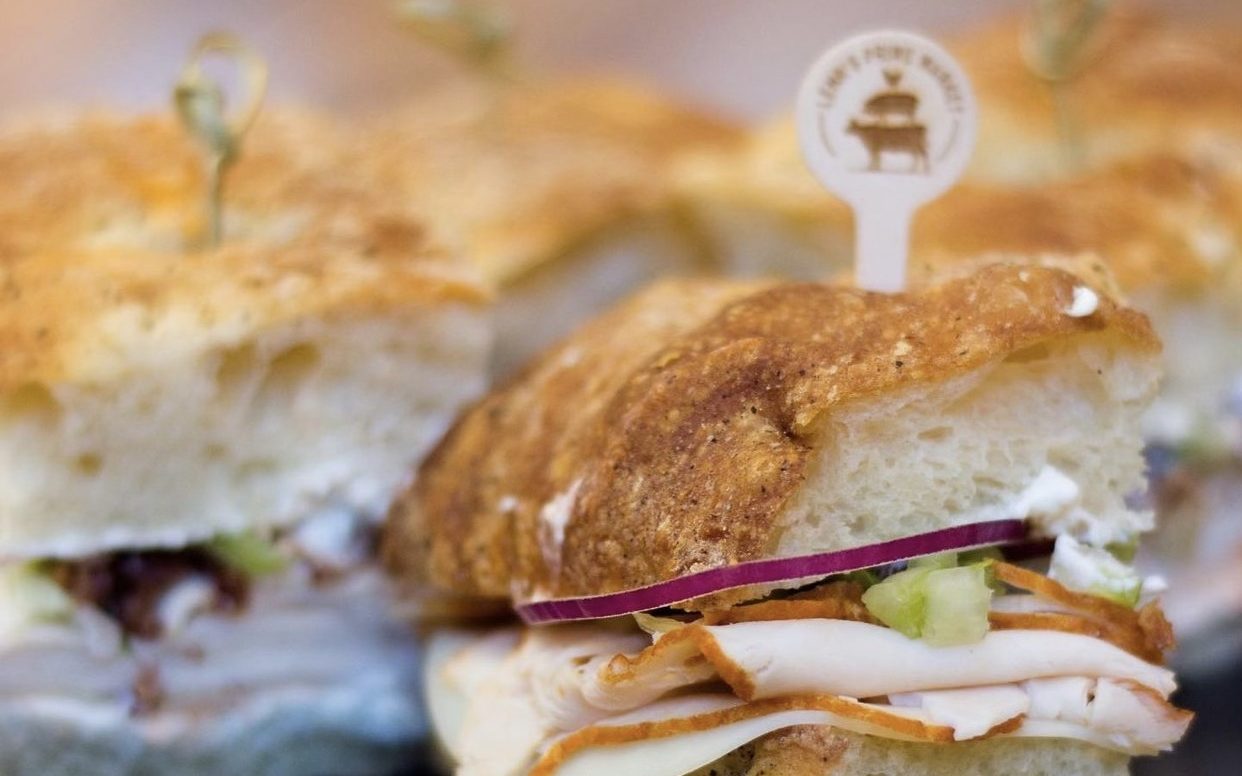 And last but not least….
Desserts for a Sweet Bengals Victory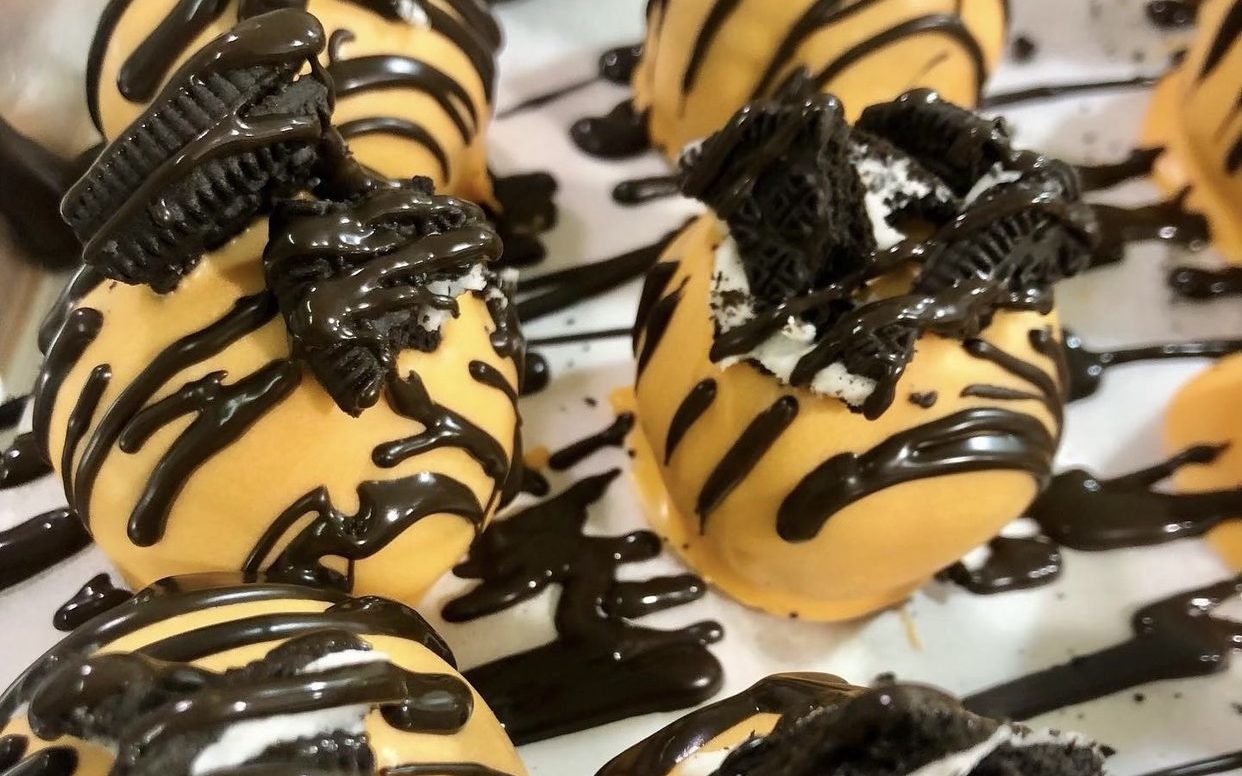 Here's to funny commercials, an entertaining half-time show, yummy food and great memories. Who Dey!