Have you ever thought about hiring a professional to pressure wash your home? Meet Israel Cruz, the small business owner of Cruz Pressure Washing, LLC. Israel is a husband, father, entrepreneur and longtime resident of Cincinnati, Ohio.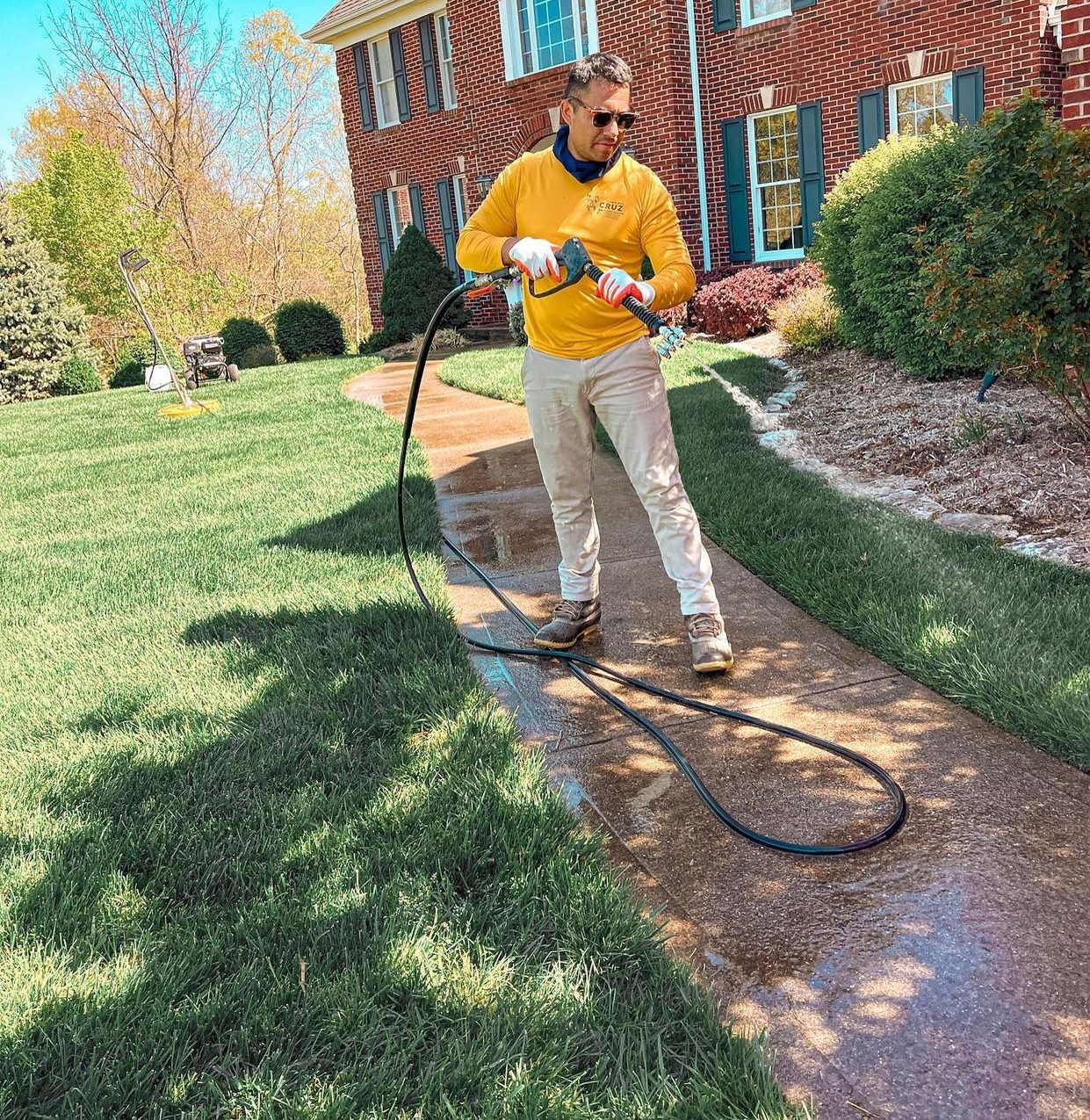 Israel provides professional power washing services in the Cincinnati area. "I enjoy being able to serve my customers by caring for their homes, and making them look the best they can be". His mission is to help you increase curb appeal and the value of your home. "By doing the dirty work for you, you have the time to focus on what's most important to you." 
So...Why pressure wash? Here are five reasons why you should hire a professional pressure washing service: 
1. Guarantee safety of your home
2. Avoid dealing with chemicals and cleaners you don't understand
3. A professional pressure washer will clean the hard to reach places
4. A professional pressure washer is insured to protect both himself AND his customers
5. A professional pressure washer is highly trained and equipped with state of the art equipment, ensuring that he has the right tools to do an excellent job on your cleaning project
It's simple…don't let the dirt build up before it's too late. Keeping your home well maintained is the key to a healthy and safe home environment. When a home is kept clean and in good repair, it is less likely to develop even worse problems in the future. If that doesn't sell you on hiring this small business, the before and after images will! *Image disclaimer: Images are in courtesy of Israel Cruz. Hannah Downs does not own the rights to these images. Images are for before + after service visual only. House is not advertised for sale.*
It's no doubt that Cruz Pressure Wash LLC will increase curb appeal and the value of your home. Take care of the little things that add up, and check out Cruz Pressure Washing LLC. You can contact him @ 513. 288. 8829 | cruzpressurewashing@outlook.com. Also, make sure to checkout his website cruzpressurewashing.com.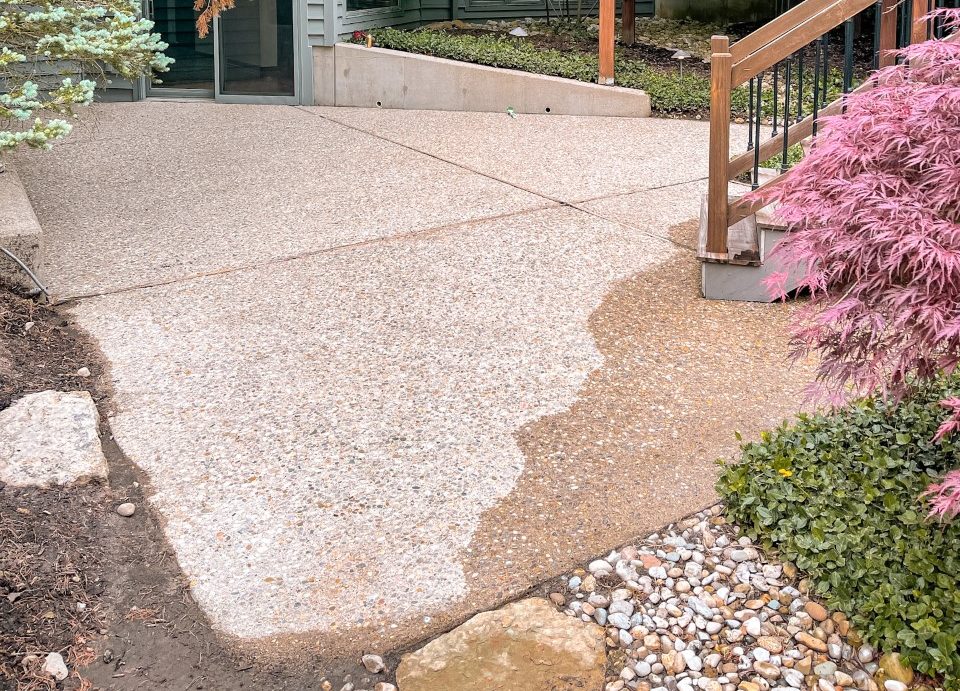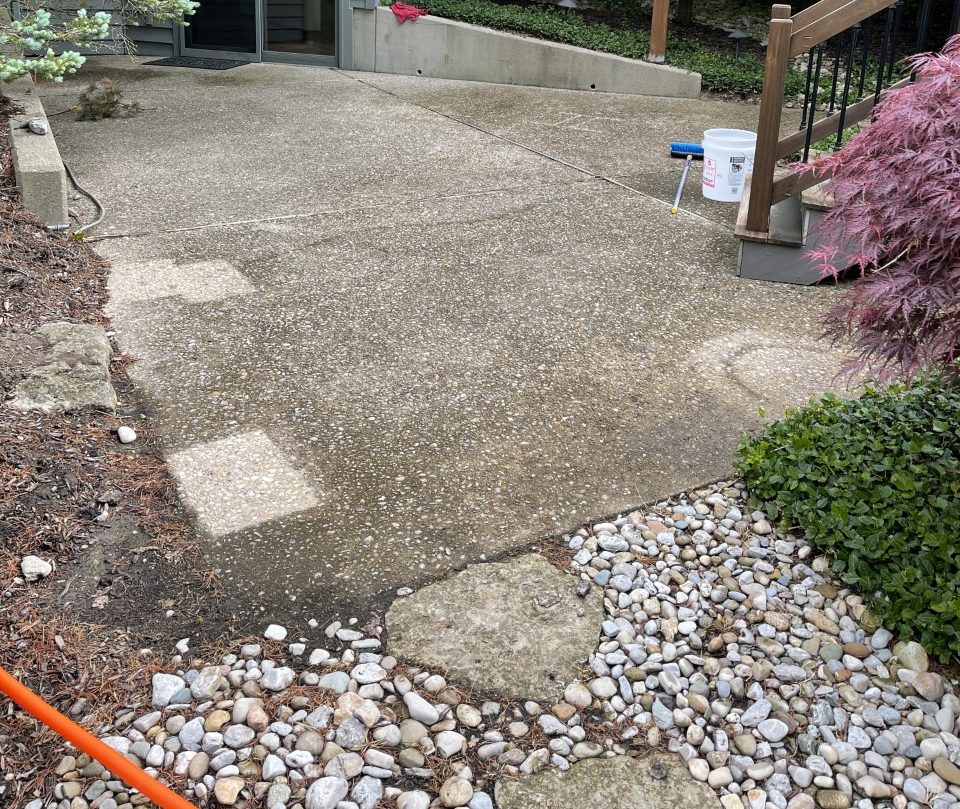 Do you want to be featured in my Small Business Spotlight? Feel free to email me: hdowns@sibcycline.com. I'd love to learn more about you and your small business! #SupportLocal