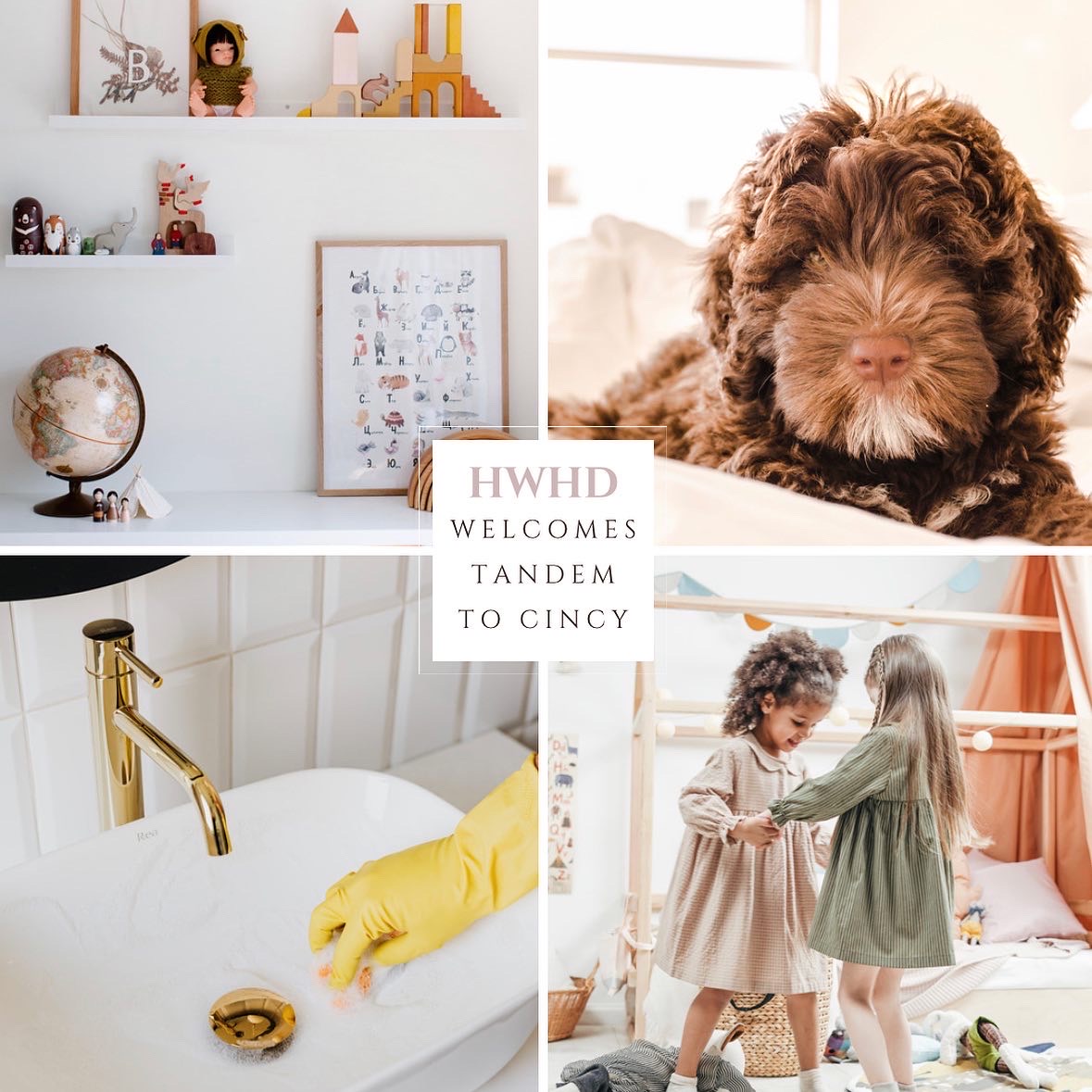 Hey Cincinnati! Are you looking for reliable child care or pet care? Looking for someone reliable to tidy up + help around the house? Look no further, Tandem is now launching in our city! Tandem is here to help with all of your care + household needs. I am beyond excited to welcome this expedient platform to our city. 
Tandem is the only free network for care and household connections. "We believe connections to reliable providers shouldn't come at a cost. That's why we created a free, easy-to-use platform to find child care, house cleaning, and pet care providers in Ohio. We facilitate connections to pre-screened care providers who have built a reputation on the platform. We're on a mission to connect as many people as possible, for free."- Olivia, founder of Tandem. 
Tandem providers offer child care, house cleaning, pet care and more! Within these categories, you can post jobs on your own schedule. So, what does that mean? You can now find a last minute, date night sitter, or even a full-time nanny. Same thing goes for pet care... You can find someone to watch your pet for the weekend or find someone to walk them for an afternoon. Your needs can be in advance or ASAP. Tandem lets you hire who you need, on your timeline.
Each family is connected with vetted, well-qualified care providers. All Tandem caregivers complete a background check and it must be returned with zero flags before they get hired for their first job.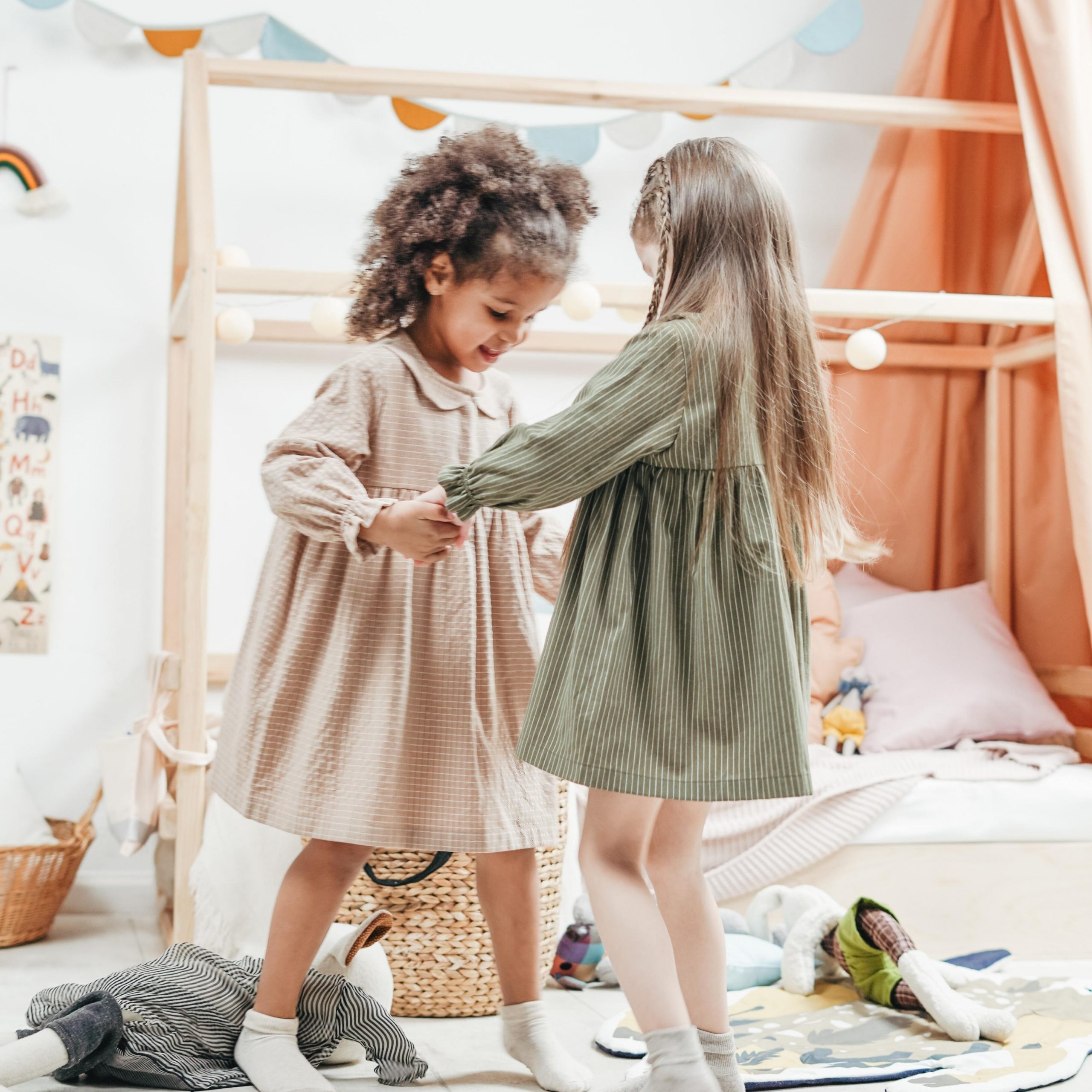 Tandem was founded in Columbus, Ohio in 2019 and has over 10,000 users in Central Ohio today. Tandem is now expanding to Cincinnati and Cleveland, allowing more people to take advantage of the free network they've built. 
The idea of Tandem was started by Olivia at just 10 years old. Olivia had started a neighborhood kids camp right in her backyard. Over the years, the camp grew and connected her with a network of families to care for. She realized the power of trust-based connections in the childcare industry and wanted to make this process easier for families and other care providers. 
With the industry challenges in mind, she created Tandem. The goal was to replicate word of mouth, which is why Tandem is completely free, removing typical barriers. Olivia has built a female-run team of 16. She works hard every day to grow her platform and help people in need of reliable care and household services. 
Any parent looking for reliable child care. This could be a full-time nanny or a one-time sitter. 

Anyone looking for a reliable pet sitter. This could be for walks, feeding, overnight sitting, or long-term boarding.

 

Anyone looking for a reliable house cleaner. This could be for your personal home or even your investment property (Airbbnb or hotel).

Any parent looking for assistance with errands. Tandem has providers for grocery delivery, laundry help, sports lessons, music lessons and more.
Tandem will connect you with an active network of care providers in a variety of industries, based on your specific wants and needs. You don't have to be in need of a provider to use Tandem. If you're a care provider yourself, Tandem is also for you!  
Earn money while having fun! If you're a caregiver looking for a job, Tandem is for you! Tandem is known for being different than other platforms like Care, Rover or SitterCity. Tandem care providers get to keep 100% of their earnings! Build your reputation by using Tandems online platform. This platform will help you get booked by families in need of your service(s). The more experience, references and reviews, the more families will feel confident in their choice to hire you. Start building your online platform here.
Hire a Tandem Care Provider
Once you have an account, post your need as a job and browse care providers in your area. Care providers will be able to view your job right away.
In the meantime, you can invite candidates to apply who match your preferences. You'll be notified when you receive applicants, and then you can review profiles, ask questions, schedule interviews or do additional vetting. Once you've found the right fit, you'll be able to hire a provider. Once hired, you'll receive a text notification to pay your care provider when the job ends, or in accordance with the payment schedule you set up. You can edit the amount or add a tip. Your provider will immediately receive their earnings. 
Finding a network of trustworthy and reliable care/household providers can sometimes be stressful and time-consuming. Tandem has taken the fees, time and unnecessary barriers out of the process. With Tandem, connections are easily formed, based on each individual's needs and trust. Make things easier for you and your family and join Tandem today!
Have you ever thought about hiring a professional to pressure wash your home? Meet Israel Cruz, the small business owner of Cruz Pressure Washing, LLC. Israel is a husband, father, entrepreneur and longtime resident of Cincinnati, Ohio.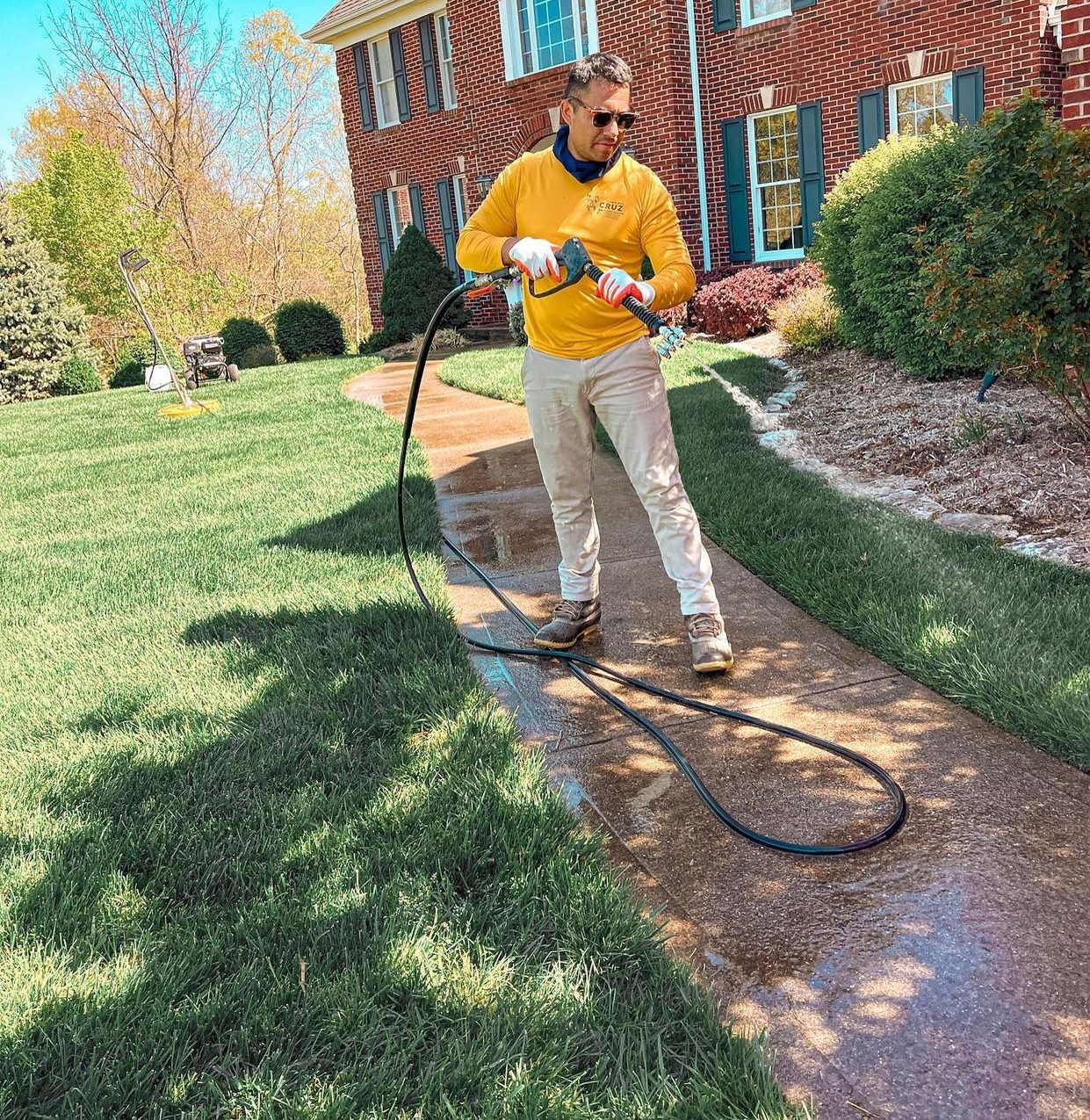 Israel provides professional power washing services in the Cincinnati area. "I enjoy being able to serve my customers by caring for their homes, and making them look the best they can be". His mission is to help you increase curb appeal and the value of your home. "By doing the dirty work for you, you have the time to focus on what's most important to you." 
So...Why pressure wash? Here are five reasons why you should hire a professional pressure washing service: 
1. Guarantee safety of your home
2. Avoid dealing with chemicals and cleaners you don't understand
3. A professional pressure washer will clean the hard to reach places
4. A professional pressure washer is insured to protect both himself AND his customers
5. A professional pressure washer is highly trained and equipped with state of the art equipment, ensuring that he has the right tools to do an excellent job on your cleaning project
It's simple…don't let the dirt build up before it's too late. Keeping your home well maintained is the key to a healthy and safe home environment. When a home is kept clean and in good repair, it is less likely to develop even worse problems in the future. If that doesn't sell you on hiring this small business, the before and after images will! *Image disclaimer: Images are in courtesy of Israel Cruz. Hannah Downs does not own the rights to these images. Images are for before + after service visual only. House is not advertised for sale.*
It's no doubt that Cruz Pressure Wash LLC will increase curb appeal and the value of your home. Take care of the little things that add up, and check out Cruz Pressure Washing LLC. You can contact him @ 513. 288. 8829 | cruzpressurewashing@outlook.com. Also, make sure to checkout his website cruzpressurewashing.com.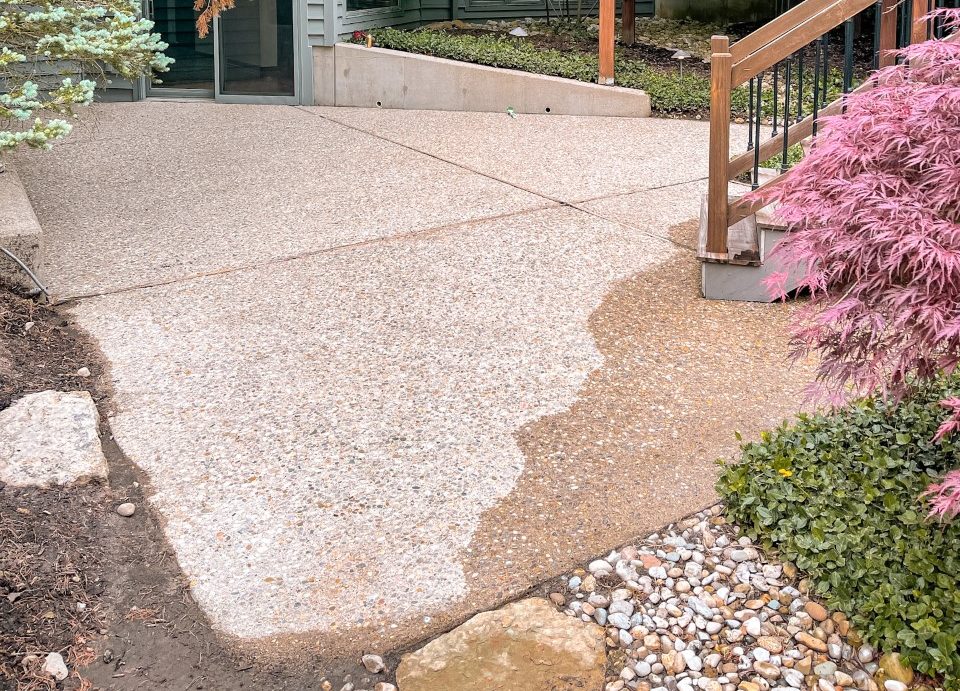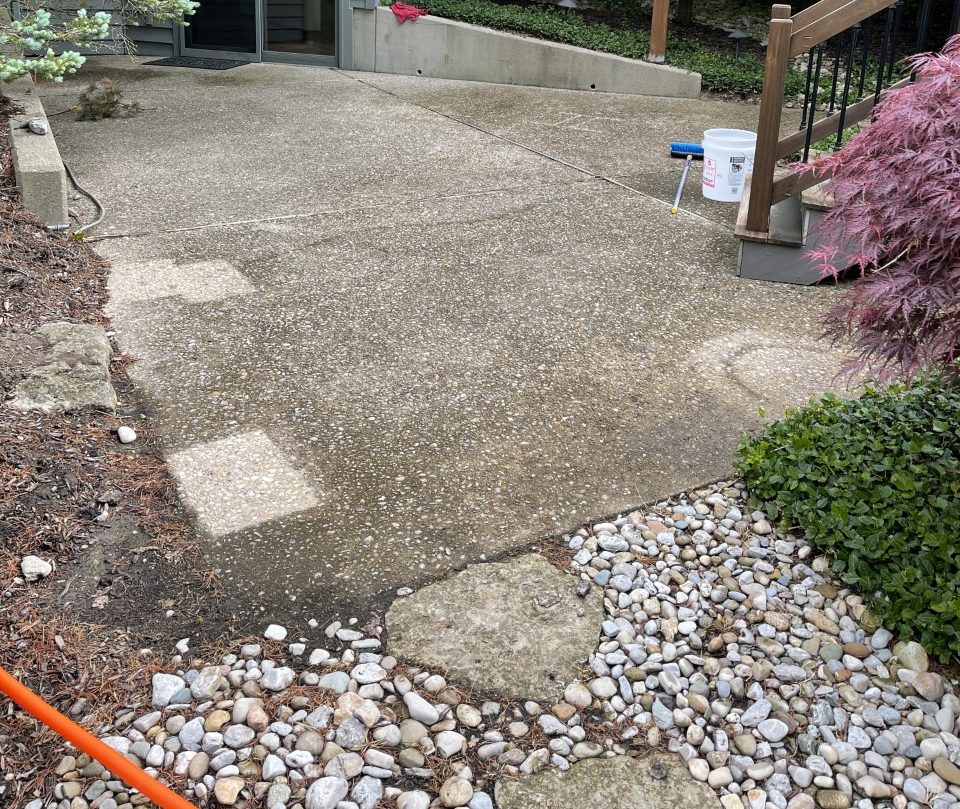 Do you want to be featured in my Small Business Spotlight? Feel free to email me: hdowns@sibcycline.com. I'd love to learn more about you and your small business! #SupportLocal