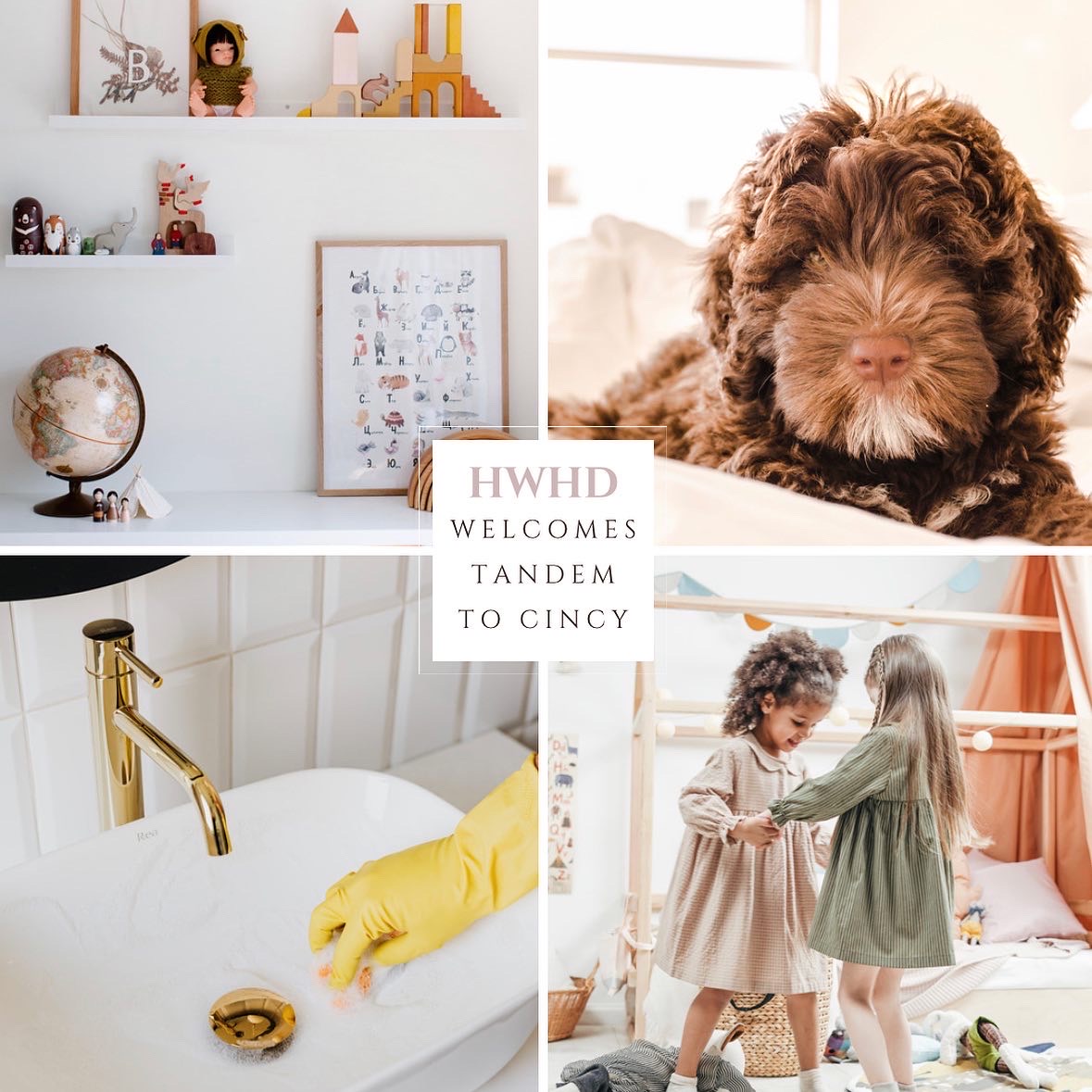 Hey Cincinnati! Are you looking for reliable child care or pet care? Looking for someone reliable to tidy up + help around the house? Look no further, Tandem is now launching in our city! Tandem is here to help with all of your care + household needs. I am beyond excited to welcome this expedient platform to our city. 
Tandem is the only free network for care and household connections. "We believe connections to reliable providers shouldn't come at a cost. That's why we created a free, easy-to-use platform to find child care, house cleaning, and pet care providers in Ohio. We facilitate connections to pre-screened care providers who have built a reputation on the platform. We're on a mission to connect as many people as possible, for free."- Olivia, founder of Tandem. 
Tandem providers offer child care, house cleaning, pet care and more! Within these categories, you can post jobs on your own schedule. So, what does that mean? You can now find a last minute, date night sitter, or even a full-time nanny. Same thing goes for pet care... You can find someone to watch your pet for the weekend or find someone to walk them for an afternoon. Your needs can be in advance or ASAP. Tandem lets you hire who you need, on your timeline.
Each family is connected with vetted, well-qualified care providers. All Tandem caregivers complete a background check and it must be returned with zero flags before they get hired for their first job.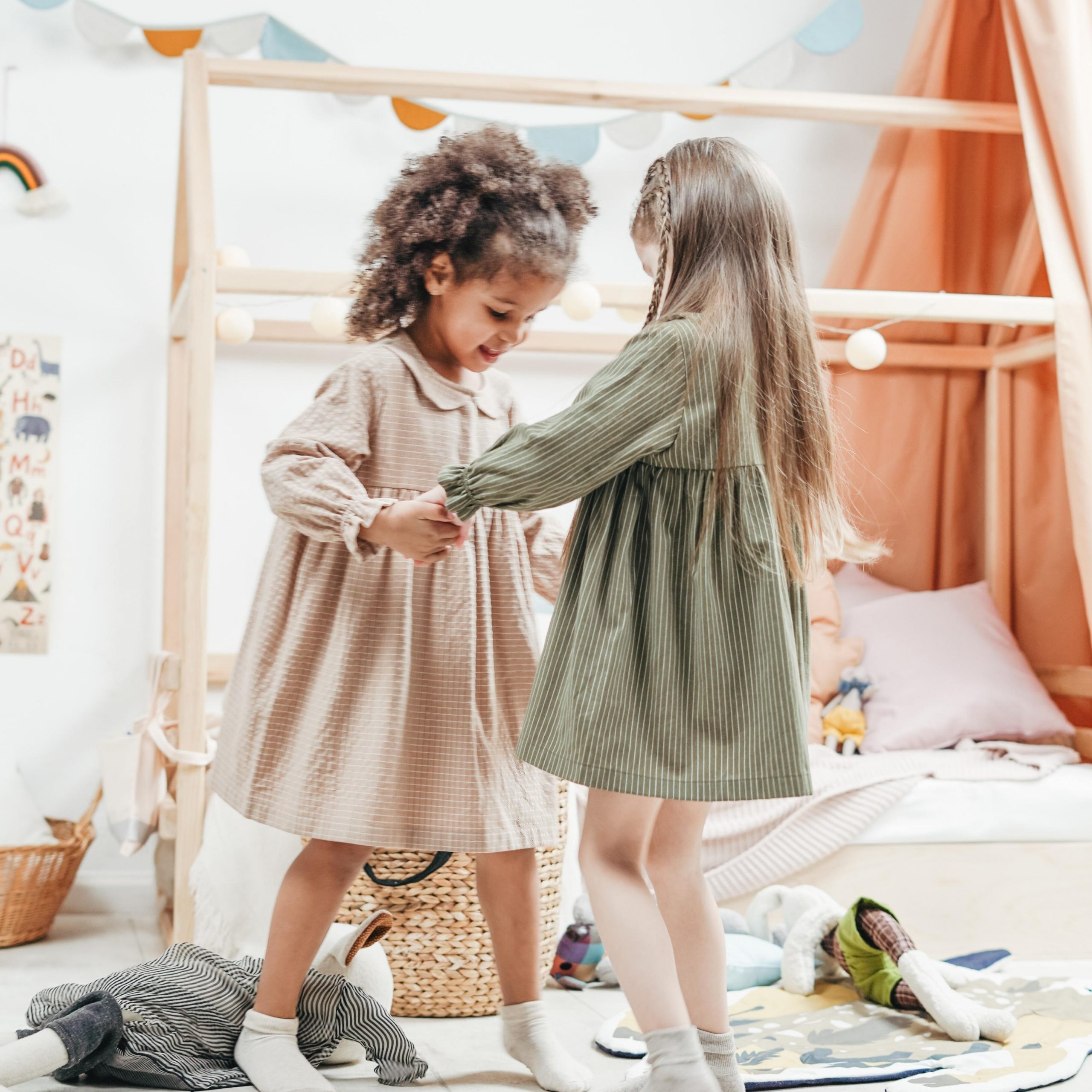 Tandem was founded in Columbus, Ohio in 2019 and has over 10,000 users in Central Ohio today. Tandem is now expanding to Cincinnati and Cleveland, allowing more people to take advantage of the free network they've built. 
The idea of Tandem was started by Olivia at just 10 years old. Olivia had started a neighborhood kids camp right in her backyard. Over the years, the camp grew and connected her with a network of families to care for. She realized the power of trust-based connections in the childcare industry and wanted to make this process easier for families and other care providers. 
With the industry challenges in mind, she created Tandem. The goal was to replicate word of mouth, which is why Tandem is completely free, removing typical barriers. Olivia has built a female-run team of 16. She works hard every day to grow her platform and help people in need of reliable care and household services. 
Any parent looking for reliable child care. This could be a full-time nanny or a one-time sitter. 

Anyone looking for a reliable pet sitter. This could be for walks, feeding, overnight sitting, or long-term boarding.

 

Anyone looking for a reliable house cleaner. This could be for your personal home or even your investment property (Airbbnb or hotel).

Any parent looking for assistance with errands. Tandem has providers for grocery delivery, laundry help, sports lessons, music lessons and more.
Tandem will connect you with an active network of care providers in a variety of industries, based on your specific wants and needs. You don't have to be in need of a provider to use Tandem. If you're a care provider yourself, Tandem is also for you!  
Earn money while having fun! If you're a caregiver looking for a job, Tandem is for you! Tandem is known for being different than other platforms like Care, Rover or SitterCity. Tandem care providers get to keep 100% of their earnings! Build your reputation by using Tandems online platform. This platform will help you get booked by families in need of your service(s). The more experience, references and reviews, the more families will feel confident in their choice to hire you. Start building your online platform here.
Hire a Tandem Care Provider
Once you have an account, post your need as a job and browse care providers in your area. Care providers will be able to view your job right away.
In the meantime, you can invite candidates to apply who match your preferences. You'll be notified when you receive applicants, and then you can review profiles, ask questions, schedule interviews or do additional vetting. Once you've found the right fit, you'll be able to hire a provider. Once hired, you'll receive a text notification to pay your care provider when the job ends, or in accordance with the payment schedule you set up. You can edit the amount or add a tip. Your provider will immediately receive their earnings. 
Finding a network of trustworthy and reliable care/household providers can sometimes be stressful and time-consuming. Tandem has taken the fees, time and unnecessary barriers out of the process. With Tandem, connections are easily formed, based on each individual's needs and trust. Make things easier for you and your family and join Tandem today!
Looking for July Fourth plans in Cincinnati? From parades, to festivals… live music and firework shows, there's plenty to do for everyone, all weekend long! Here is my guide to celebrating Independence Day in Cincinnati-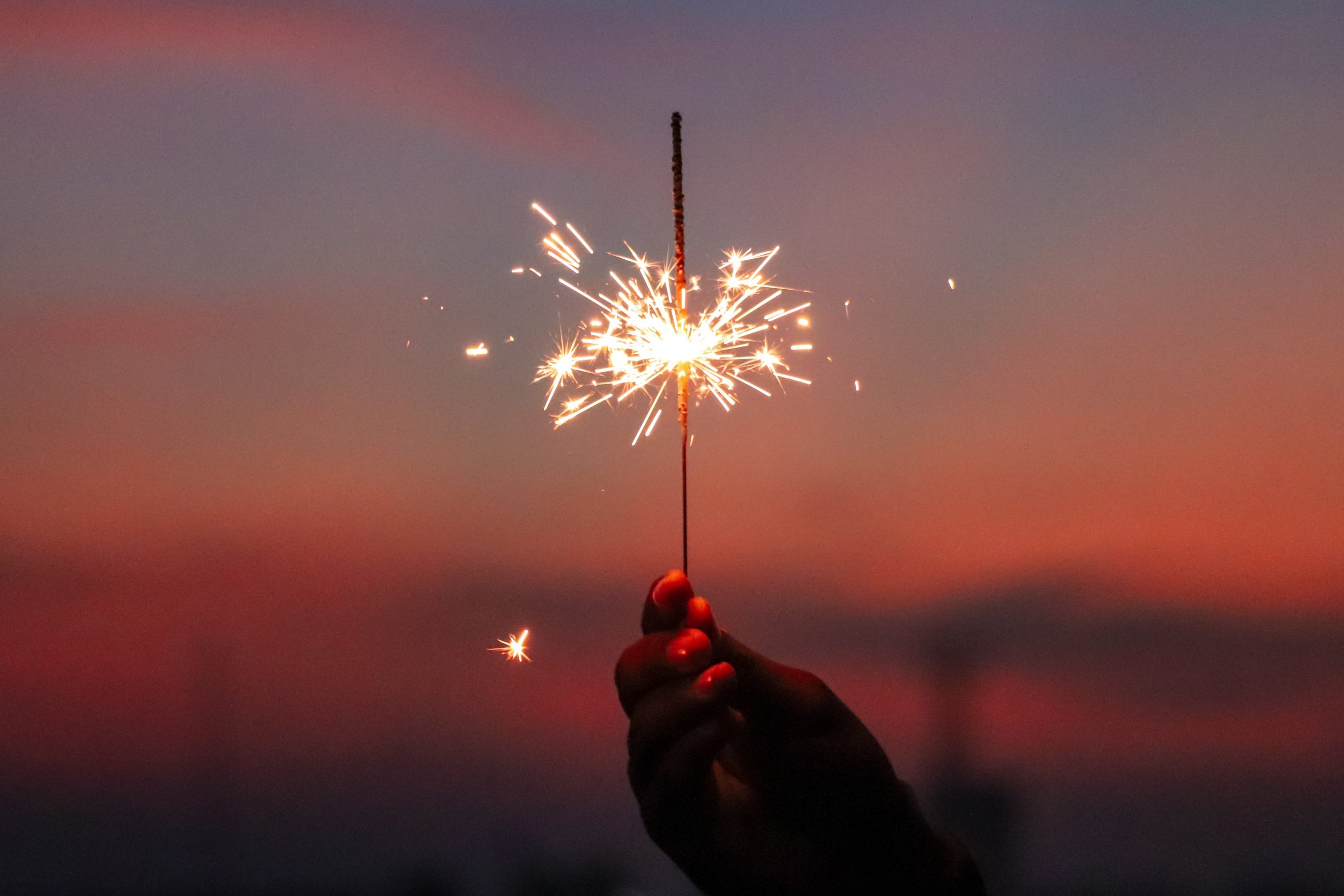 Fourth of July in the Cincinnati is going to be booming with fun! I hope you all have a safe and fun holiday.
*Be sure to click the link and check out the website for each event before you head out the door. Please remember to drink responsibly!*

It's an exciting week here in Cincinnati…baseball is officially back! Although the Reds open their season on the road for the first time since 1990, there is no need to leave Cincinnati to celebrate. I've created a list of everything you need to know to enjoy this annual Cincinnati tradition, right here in our city: 
*All of these events will take place on Tuesday April 12th, 2022* 
Washington Park's Opening Day Party– From 10-4 PM, enjoy parade views, live music, family friendly games and activities, giveaways, drink specials and more!  
Opening Day Party at Rhinegeist– The party starts at 9 AM, come party in OTR! Drink specials, live viewing of the game on taproom jumbotron, baseball-themed decor and giveaways. 
Findlay Market Opening Day Parade– Starting at noon, the Parade starts at Findlay Market on Race Street. It will go straight down Race all the way down to 5th, turning east on 5th and ending at the Taft Theater. 
Opening Day at Taft's Ale House– Taft's Ale House is opening at 9 AM to begin the celebrations and the first 100 people to purchase a pint of beer will get a FREE Opening Day koozie! There will be drinks, breakfast, lunch, kids pitching games, coloring stations, a photobooth and even a contest! They will be giving away FRONT ROW seats to the parade, right outside on the Ale House patio.  
Opening Day at Beeline– This party is located at Newport on the Levee. Watch the big game on their giant LED's and enjoy a drink or two at their riverfront cocktail bar! Take advantage of their drink specials. 
Reds Opening Day at Braxton Cincinnati– Kick off Reds Opening Day at Braxton Cincinnati! You can enjoy the first Reds Game of the season at 4:10 PM at Braxton Brewing Co. They have cold drinks, great vibes and tons of TV's… you can't miss the game here! 
Opening Day at The Banks– Several establishments at The Banks will be opening early to celebrate the return of baseball in Cincinnati. Enjoy drinks specials and all-day celebrations. Not to mention, this location is a part of the DORA zone.  
As always, be safe, have fun and go Reds! 
It's always great to have family visit and stay with you over the holidays. You get to be a tourist in your own city, as you show them around your fav places and eat at local hot spots. When your guests arrive, you want to make sure they feel comfortable in your home. Here's a holiday hosting checklist of ways to make your guests feel welcome in your home this season:
-Offer to leave a key or your keyless entry code. Sometimes it's just easier that way.
-Offer a house tour upon arrival. Make sure your guests feel comfortable and know where everything is (especially where the extra toilet paper or towels are located, ha!)
-Have the essentials clean and ready to go. Make sure you have nice, clean sheets, plenty of fluffy pillows, and extra blankets near the bed. Have extra towels clean and folded. Everyone has different comfort levels and what you might think is enough actually won't be!
-Have a welcoming basket! Collect body wash, shampoo, toothpaste, lotion, toothbrushes etc. and put them in a cute basket in your guest room.  (I love using free samples or hotel freebies that I've collected for this.) Maybe even add some of their fav snacks and candy!
-Make room for their belongings. Whether they're staying in a spare bedroom room or sleeping on an air mattress in the living room, you want to make sure to provide an area where your guests can put their things and not feel like they're in the way.
-Place a charger by their bed. There is nothing worse than traveling and forgetting your phone charger.
-Have extra water bottles ready to go! Setting a water bottle or two on your night stand can add an extra touch.
-Have a notecard with the wifi password written down so your guests can easily access the internet.
-Stock the fridge. Is there a special snack or drink you know your guests love? Get it all at the store beforehand. Make sure you have enough alcohol and coffee. Remember, they are on vacation!
-Get out of the house! Provide a travel guide or make an itinerary. Yes, I've made an itinerary for my family this week! You get to show off your city, make it fun.
Making friends and family feel welcome is so important. Give yourself a pat on the back for being this years host. I hope you enjoy this special time with your loved ones! Happy Holidays!