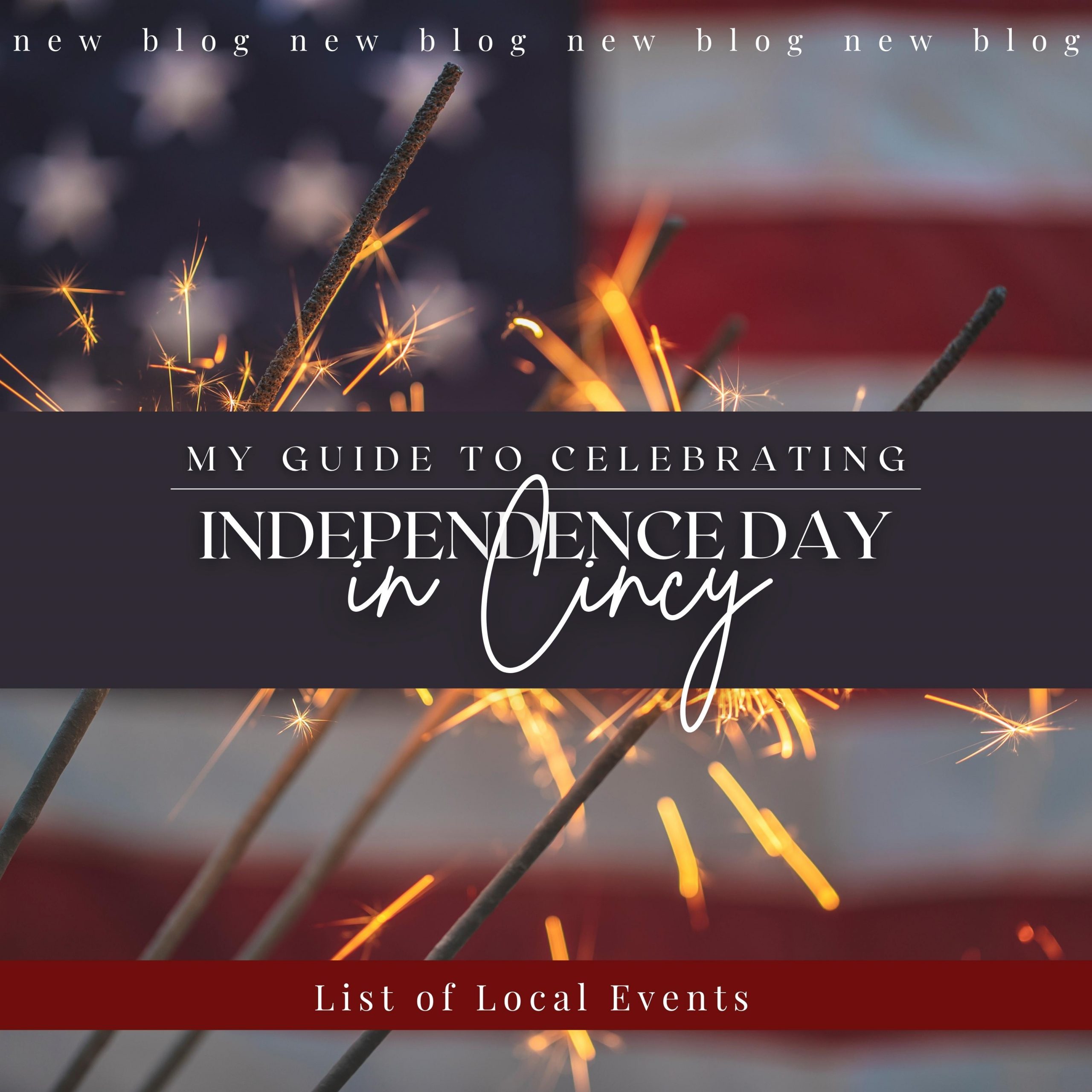 Looking for July Fourth plans in Cincinnati? From parades, to festivals… live music and firework shows, there's plenty to do for everyone, all weekend long! Here is my guide to celebrating Independence Day in Cincinnati-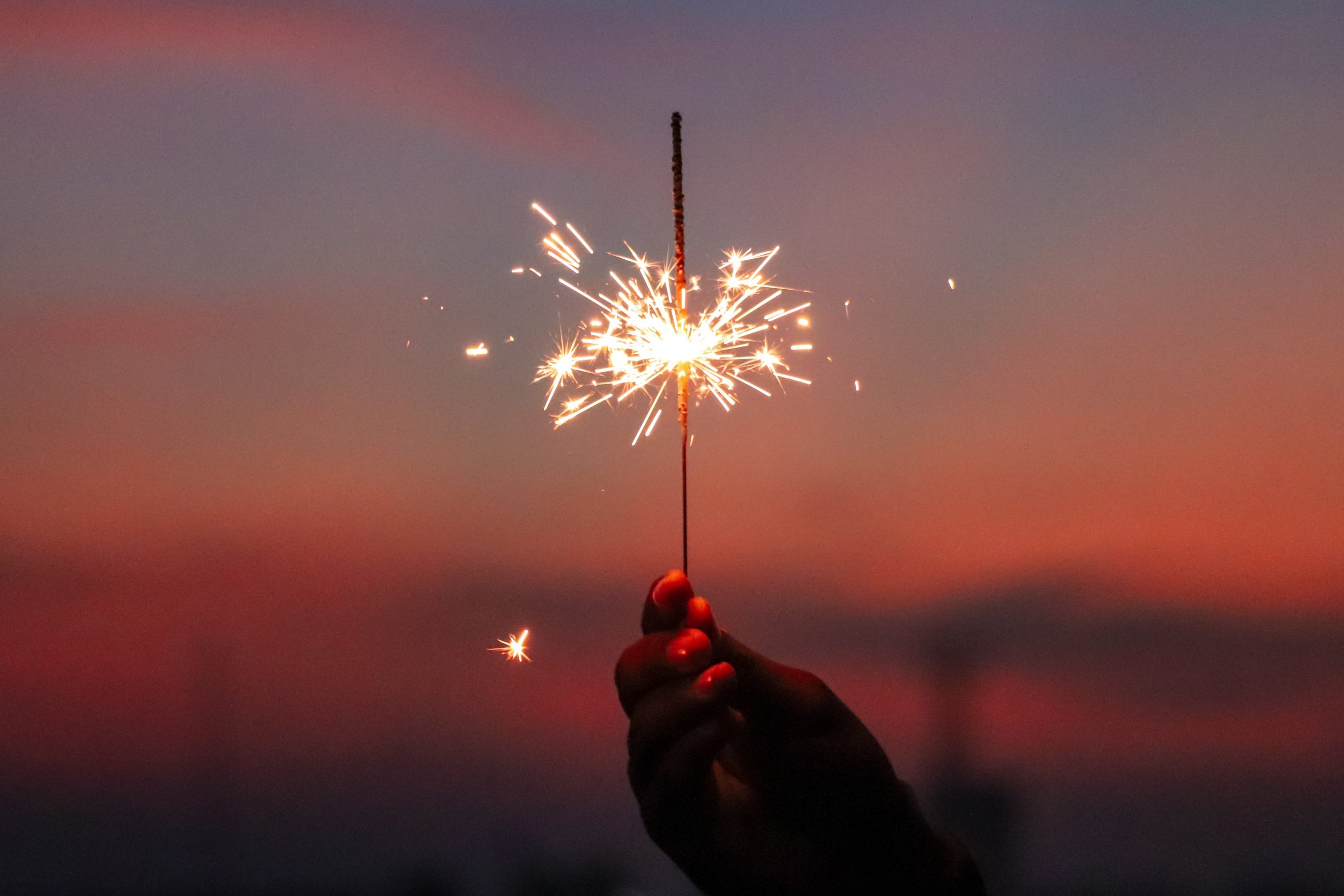 Fourth of July in the Cincinnati is going to be booming with fun! I hope you all have a safe and fun holiday.
*Be sure to click the link and check out the website for each event before you head out the door. Please remember to drink responsibly!*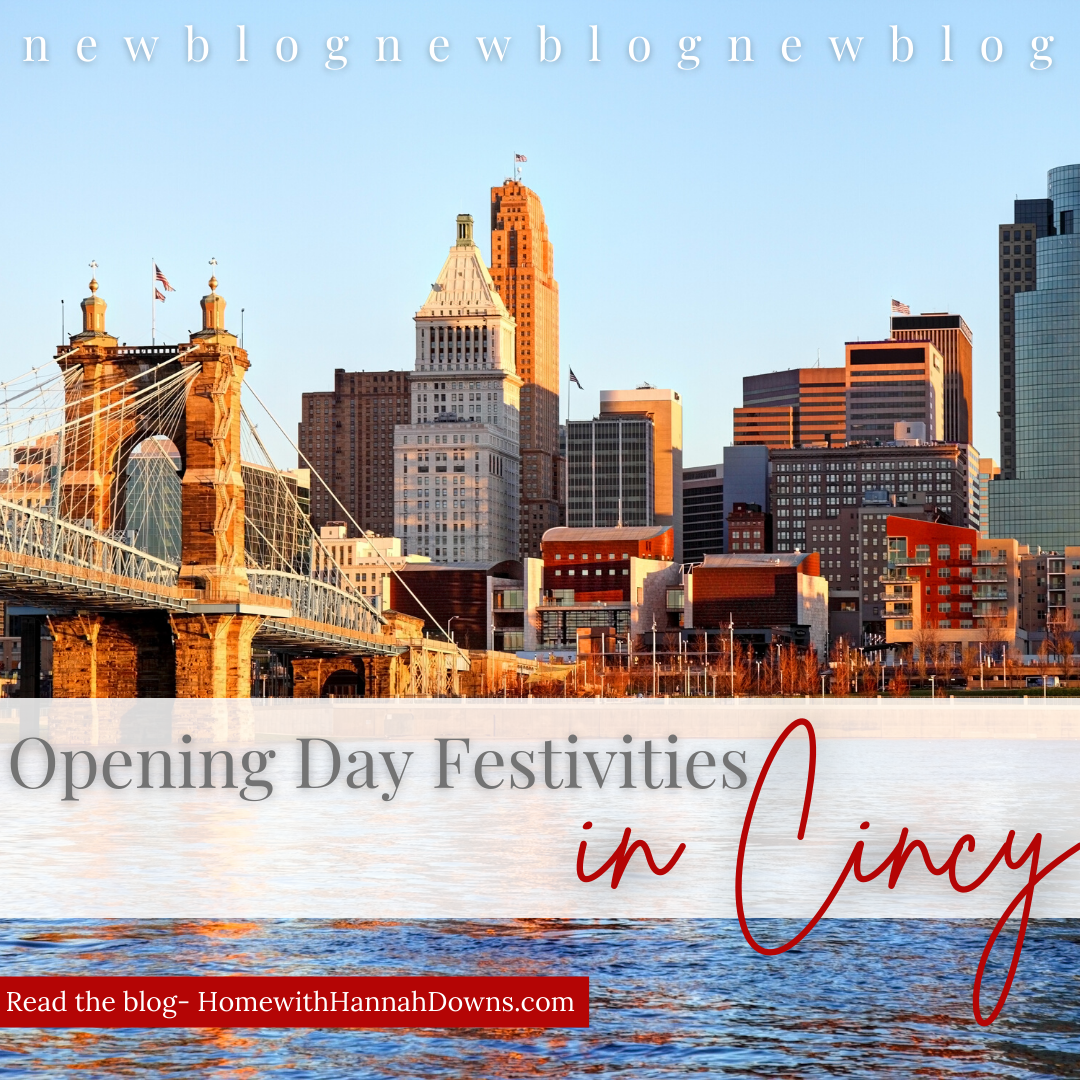 It's an exciting week here in Cincinnati…baseball is officially back! Although the Reds open their season on the road for the first time since 1990, there is no need to leave Cincinnati to celebrate. I've created a list of everything you need to know to enjoy this annual Cincinnati tradition, right here in our city: 
*All of these events will take place on Tuesday April 12th, 2022* 
Washington Park's Opening Day Party– From 10-4 PM, enjoy parade views, live music, family friendly games and activities, giveaways, drink specials and more!  
Opening Day Party at Rhinegeist– The party starts at 9 AM, come party in OTR! Drink specials, live viewing of the game on taproom jumbotron, baseball-themed decor and giveaways. 
Findlay Market Opening Day Parade– Starting at noon, the Parade starts at Findlay Market on Race Street. It will go straight down Race all the way down to 5th, turning east on 5th and ending at the Taft Theater. 
Opening Day at Taft's Ale House– Taft's Ale House is opening at 9 AM to begin the celebrations and the first 100 people to purchase a pint of beer will get a FREE Opening Day koozie! There will be drinks, breakfast, lunch, kids pitching games, coloring stations, a photobooth and even a contest! They will be giving away FRONT ROW seats to the parade, right outside on the Ale House patio.  
Opening Day at Beeline– This party is located at Newport on the Levee. Watch the big game on their giant LED's and enjoy a drink or two at their riverfront cocktail bar! Take advantage of their drink specials. 
Reds Opening Day at Braxton Cincinnati– Kick off Reds Opening Day at Braxton Cincinnati! You can enjoy the first Reds Game of the season at 4:10 PM at Braxton Brewing Co. They have cold drinks, great vibes and tons of TV's… you can't miss the game here! 
Opening Day at The Banks– Several establishments at The Banks will be opening early to celebrate the return of baseball in Cincinnati. Enjoy drinks specials and all-day celebrations. Not to mention, this location is a part of the DORA zone.  
As always, be safe, have fun and go Reds!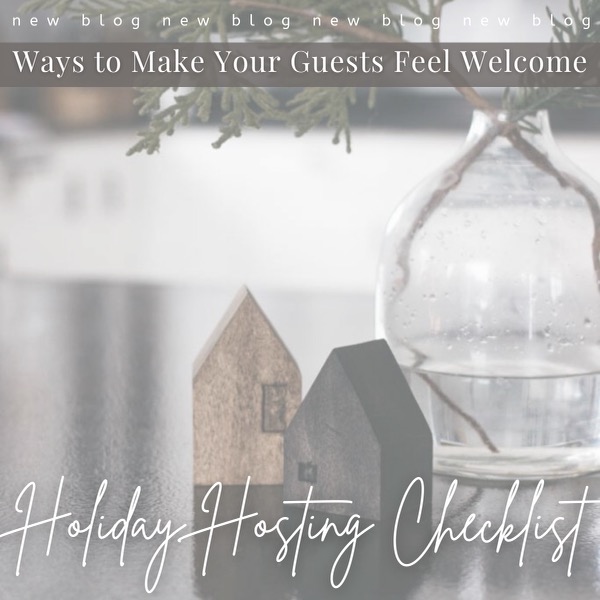 It's always great to have family visit and stay with you over the holidays. You get to be a tourist in your own city, as you show them around your fav places and eat at local hot spots. When your guests arrive, you want to make sure they feel comfortable in your home. Here's a holiday hosting checklist of ways to make your guests feel welcome in your home this season:
-Offer to leave a key or your keyless entry code. Sometimes it's just easier that way.
-Offer a house tour upon arrival. Make sure your guests feel comfortable and know where everything is (especially where the extra toilet paper or towels are located, ha!)
-Have the essentials clean and ready to go. Make sure you have nice, clean sheets, plenty of fluffy pillows, and extra blankets near the bed. Have extra towels clean and folded. Everyone has different comfort levels and what you might think is enough actually won't be!
-Have a welcoming basket! Collect body wash, shampoo, toothpaste, lotion, toothbrushes etc. and put them in a cute basket in your guest room.  (I love using free samples or hotel freebies that I've collected for this.) Maybe even add some of their fav snacks and candy!
-Make room for their belongings. Whether they're staying in a spare bedroom room or sleeping on an air mattress in the living room, you want to make sure to provide an area where your guests can put their things and not feel like they're in the way.
-Place a charger by their bed. There is nothing worse than traveling and forgetting your phone charger.
-Have extra water bottles ready to go! Setting a water bottle or two on your night stand can add an extra touch.
-Have a notecard with the wifi password written down so your guests can easily access the internet.
-Stock the fridge. Is there a special snack or drink you know your guests love? Get it all at the store beforehand. Make sure you have enough alcohol and coffee. Remember, they are on vacation!
-Get out of the house! Provide a travel guide or make an itinerary. Yes, I've made an itinerary for my family this week! You get to show off your city, make it fun.
Making friends and family feel welcome is so important. Give yourself a pat on the back for being this years host. I hope you enjoy this special time with your loved ones! Happy Holidays!